If you are planning a landscaping project for your yard this year, you are probably feeling overwhelmed.
And although you may not know all the questions to ask, we do.
We enjoy taking the time to educate our potential clients because an informed client sees exactly why Mountview Landscaping is the best landscape service provider in Southwestern Ontario.
Here are some ways you can ensure you choose the right landscaping team for your project.
Determine What Kind Of Landscape Design You Want
The first thing you need to do before researching landscape designers, is determining what you want out of your outdoor area.
What will your space be used for?
Do you want natural stone paths or water features, like a waterfall or pond?
Is it your dream to grow your own fruits and vegetables?
After you've thought it through, sketch a design of what you envision for your landscape.
It is much easier to find a landscape team that will fulfill all of your desires once you know exactly what you want as well.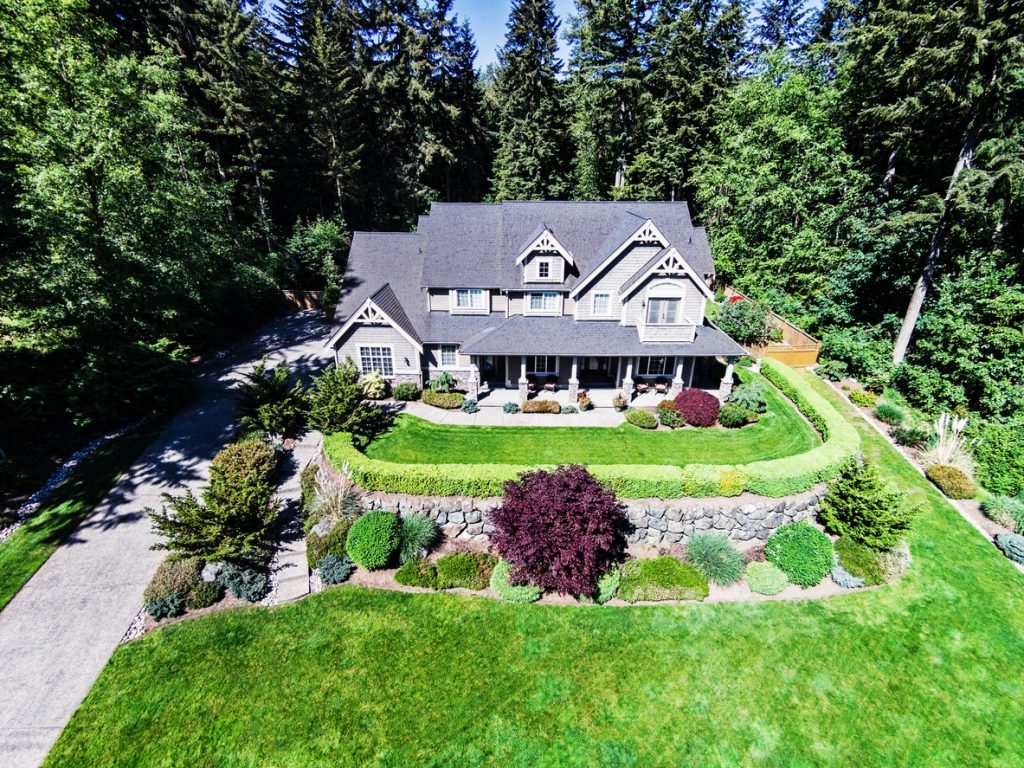 Do Your Research!
Once you know exactly what you want for your landscape, it's time to start researching landscaping companies.
That doesn't necessarily mean you should only look them up online.
Ask your friends and family, read reviews, peruse galleries and portfolios, and trust your instinct.

For more help making a decision, here is a FREE helpful checklist on choosing a landscaping contractor with questions to ask them before signing any contracts.
Finding Your Perfect Landscaping Team
There are many factors that go into deciding on a landscaping team.
Southwestern Ontario residents choose the best landscaping services for their wants and needs by considering the following:
Team Philosophy. Our philosophy is, "Large enough to serve you. Small enough to serve you well." Meaning, we take great pride in our work and will deliver until you are satisfied.
Company Experience & Dependability. We have been serving homes throughout Ontario for over 25 years, and have built up a reputation of spectacular landscaping services and personal care
Professional Approach. Our employees are friendly and professional, trained in every aspect of each job they do. Our reliability and quality of service earn us more referrals than any other landscaping company in the area.
Get Started On Your Dream Landscape Today!
There are lots of things to consider when deciding on a landscaping company, and we hope that this information will help you make that choice a little easier.
By hiring Mountview Landscaping, you can rest assured that you will receive the most value for your hard-earned money, supported by an experienced team that believed in quality and service.
Contact us today to start making your dream a reality.