With the right outdoor lighting services, you can take any outdoor space from invisible to inviting. Choosing the best location to install lighting fixtures is critical, and picking what areas to illuminate will have a big impact on how your house looks. There are several things to keep in mind when planning exterior lighting, from the type of lighting to use to and where to install those lights.
Mountview Landscape Lighting enhances curb appeal with exterior light fixtures that provide energy-efficient illumination, increasing your safety and security and improving your outdoor ambiance.
Determine how your outdoor space will be used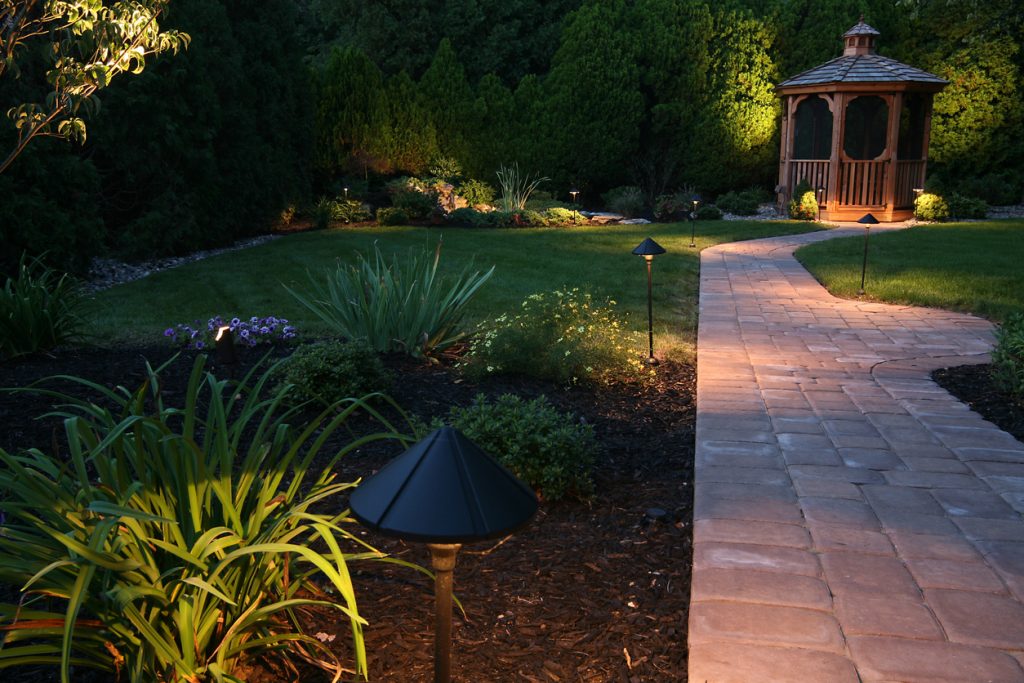 The most important step in any landscaping project is the initial plan and vision that you have about the garden lighting services you need.
Before you create your landscape lighting design, it's important to fully consider what you intend to use your outdoor space for, and what you hope to get out of it. This will help you get the right outdoor lighting services according to your needs.
What do you want out of your space?
Do you want to illuminate pathways, walkways, patios, or decks to prevent slips or falls?
Do you want to light up your backyard for outdoor entertaining?
Do you want to highlight your home's exterior and façade features?
Do you want to increase your home's security and safety?
Outlining the wants and needs for installing landscape lighting ensures you have all of your basic elements covered.
Choosing which elements will be illuminated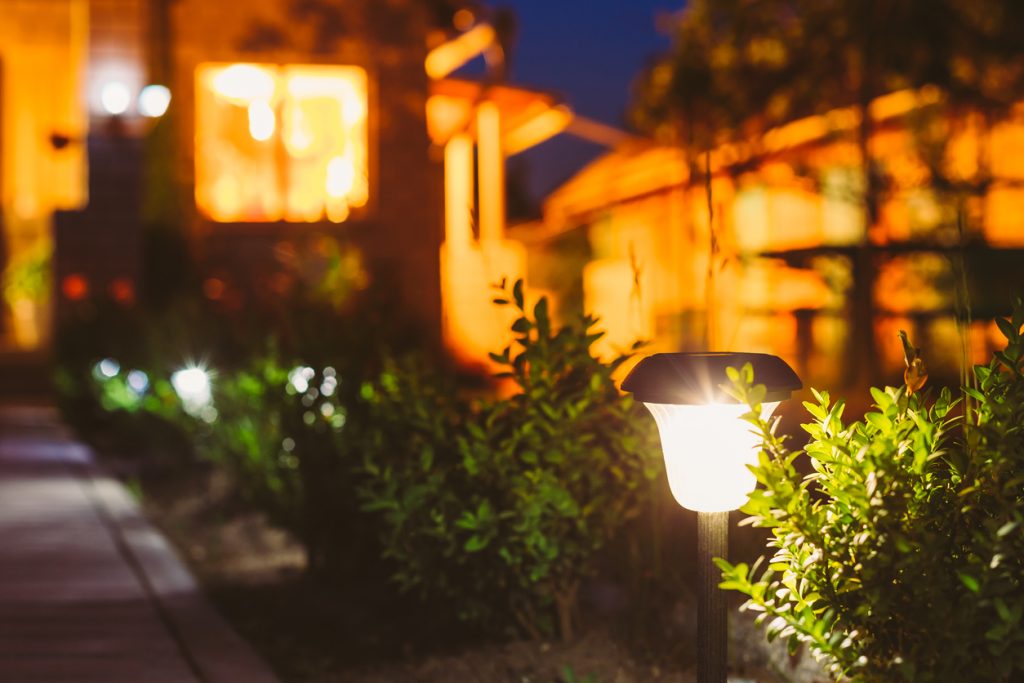 After you figure out what you want your outdoor space to be used for, it's time to think about which elements you want illuminated.
Pathways & walkways
Entryways & driveways
Steps & stairways
Patios & decks
Trees, walls & fences
Water features or other decorative elements
3 landscape lighting tips from the pros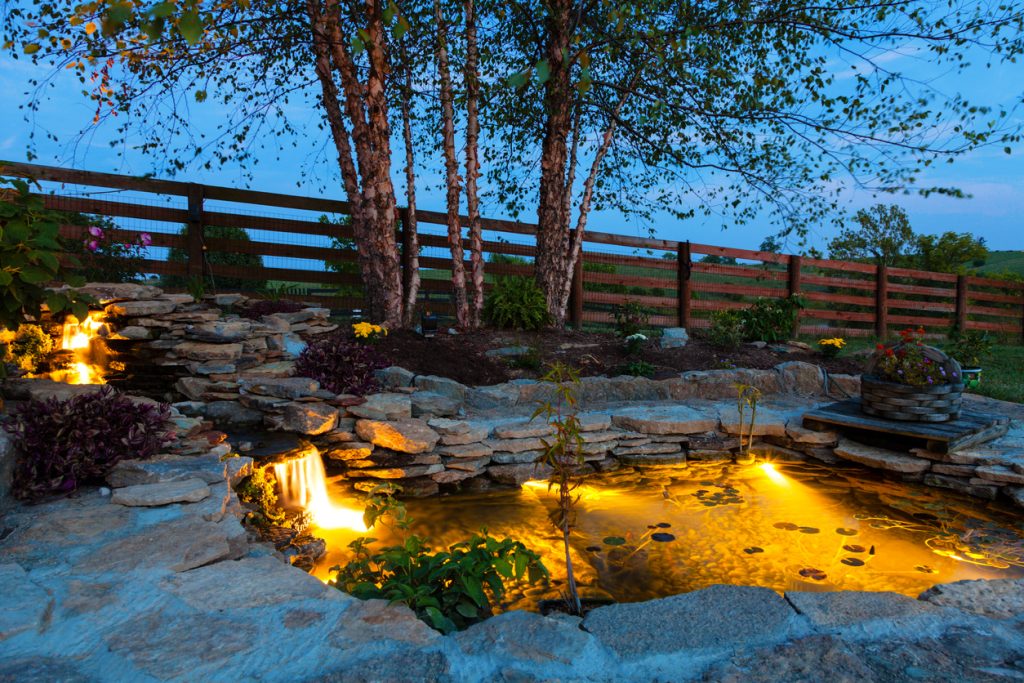 1. Use a combination of lighting to add aesthetic interest and variety
When considering which lighting to incorporate into your yard, you have various options:
Illuminate your entire landscape
Lighting for specific functions
Lighting to accentuate features or design elements
Try incorporating all of these lighting techniques into your landscape design for a fuller, more unique feel.
2. Set your landscape lighting to timers
Mountview Landscaping's no-hassle, programmable lighting systems are some of the best in the industry, and are much more advanced than your typical box store fixtures.
Our programmable systems provide just the right amount of luminescence at the times you desire.
That way, your home will look beautiful 24 hours a day with minimal effort on your part.
3. Set up your landscape lighting at night
While it makes the most logical sense to set up a system during the day because of visibility, you don't get a full understanding of how the elements in your yard cast shadows.
This way, you also get an opportunity to decide which light intensity is best for certain areas of your home.
Ready to brighten your space?
If you're wanting to install or improve your landscape lighting but aren't sure where to begin, let our professional staff here at Mountview Landscaping or Moon Glow Lightscapes help.