Regardless of the size or location of your outdoor space, you want it to look and feel great. While we often think of the interior of our living space to be the most important, at Mountview Landscaping, we think outdoors spaces deserve the same amount of care and attention.
Your yard is the perfect place to start if you want to enhance the beauty and character of your home, and we're here to help bring your outdoor dreams to life!
Check out our top landscaping trends of 2022 below. 
Bring the Indoors Outdoors
Why limit the feeling of "home" to inside? Surround your outdoor patio in beautiful shrubs or foliage to create that enclosed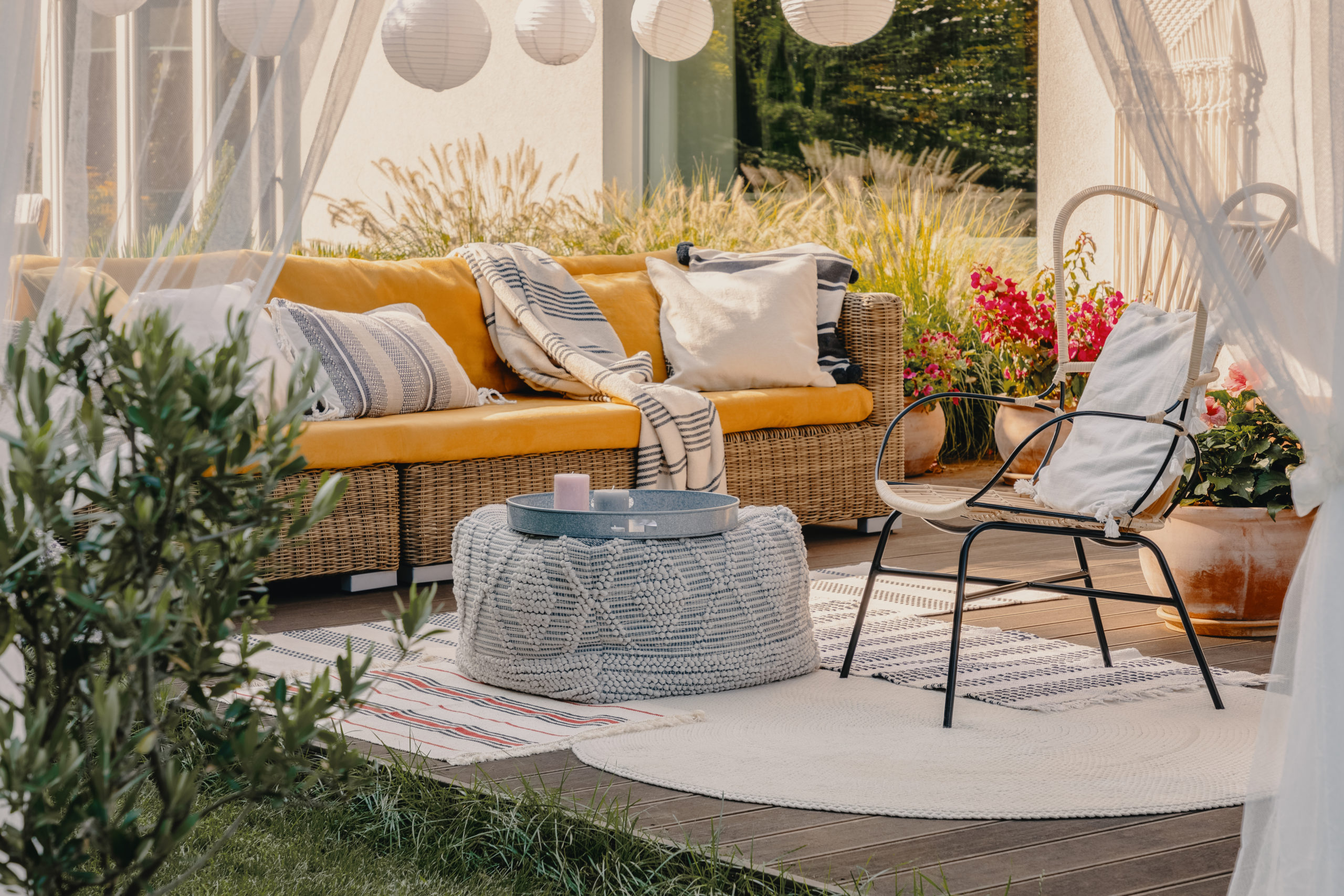 feeling while still enjoying the fresh air. As an added bonus, the natural plants give you a bit of privacy without adding any fences or screens to your space. To give it that extra "homey feel", consider adding some outdoor furniture statement pieces to turn your patio into an outdoor living room!
Add some Drama with Dark Foliage
Bright plants and flowers look great on their own but pairing them with darker foliage can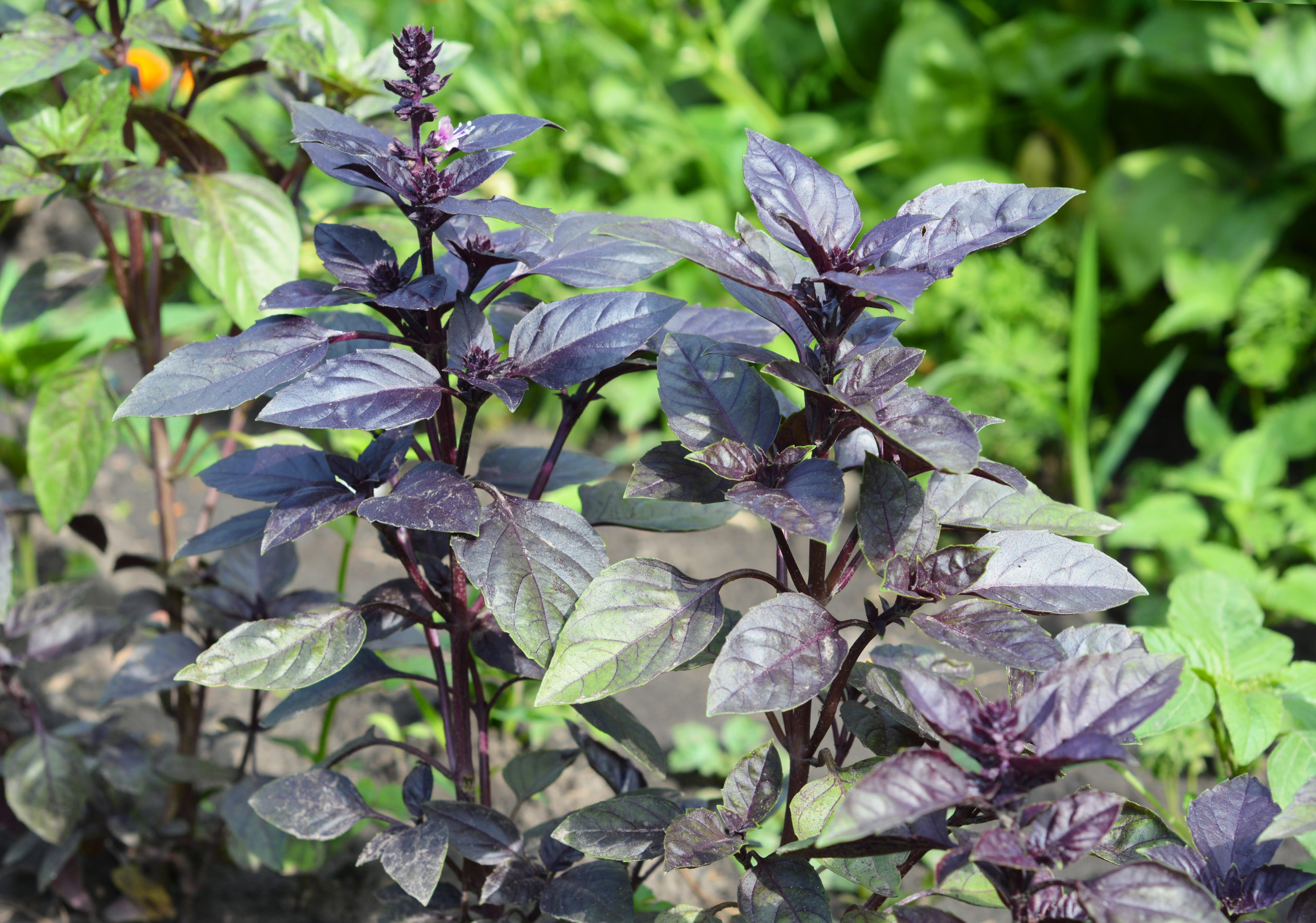 really make them stand out! Consider adding in some Crape Myrtle, Ninebark, or even Sweet Potato Vine to give you your outdoor space some WOW.
Edible Gardens
The top trend of 2021 is simplicity – in every aspect of our lives. And if you're wanting to get healthier this year, this trend is for you.
With an edible garden in your yard, you can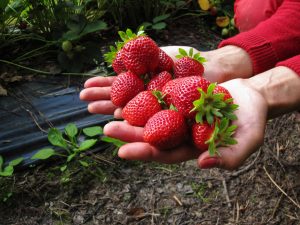 replace typical grass or turf with fruits, vegetables, and herbs.
Use the empty space in your yard with something substantial that you can apply to your family meals and bonding time as well!
It's a great way to put healthy, organic food into your meals.
And, Mountview's landscaping experts can help you incorporate beautiful and aesthetically pleasing designs into your edible garden, so you won't have to compromise.
Edible gardens are gaining popularity, but they are more than likely going to be a trend for many years to come.
Garden & Yard Lighting
Outdoor lighting is a common concept with homes, however, did you know you can incorporate a design into your lighting setup?
Many homeowners buy the basic path lights, but Mountview Landscaping experts can bring a brand new lighting setup to you full of design and functionality.
Outdoor lights are popular during the holidays, but they do not need to be limited to that.
Mountview offers several lighting options for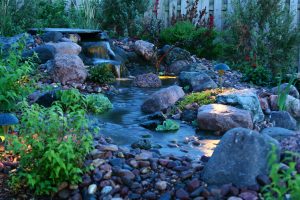 backyard enjoyment and enhanced safety and security for your home.
Our landscape lighting installation opens up new possibilities for you to enjoy your yard.
Whether you are looking for extra security and safety, or simply want to extend the time you spend outdoors, our in-house landscape lighting technician has the design and installation expertise to provide an elegant and automated lighting solution.
Speak with our creative lighting designers about ways to make your outdoor space unique and special.
Water Features
If you want to create a relaxing and soothing environment with your outdoor space, add water features to your landscape design.
Water features are an incredible landscape trend that transforms mediocre backyards into a relaxing oasis.
Waterfalls
Fountains
Ponds
Outdoor Fireplaces & Fire Pits
Outdoor Fireplaces and Firepits are getting popular as they are aesthetically pleasing and charming. These are an extension of your backyard and add value to your home.
Outdoor fire pits are elegant and add an architectural statement to your home, it is a place where you can relax and enjoy your evenings.
Here are some more ways, how getting an outdoor fireplace or fire pit can add a spark to your backyard experience.
Before Your Project…
If you are going to start a landscaping project, it's important that you know all the right questions to ask your landscaping contractor.
Does the contractor carry business liability insurance?
How comprehensive is the quote they provide?
What professional associations do they participate in?
There are lots of questions, let us help!
Download our FREE eBook on Work With A Landscape Contractor here.

Ready To Transform Your Yard?
Whatever you imagine for your yard, we are that landscape design company that can guide you through the process and make it happen.
Contact us for a free quote on landscaping design and construction services.