There is nothing like passing by a beautiful front porch with showstopping curb appeal – whether it's an intricate seasonal design, a year-round set up, or just an eye-catching statement piece, creating beautiful front porch landscapes can elevate a home from drab to fab. Take a look below at some of our favourite landscape ideas for your front porch (or yard, or garden)! 
 
Seasonal Landscape Ideas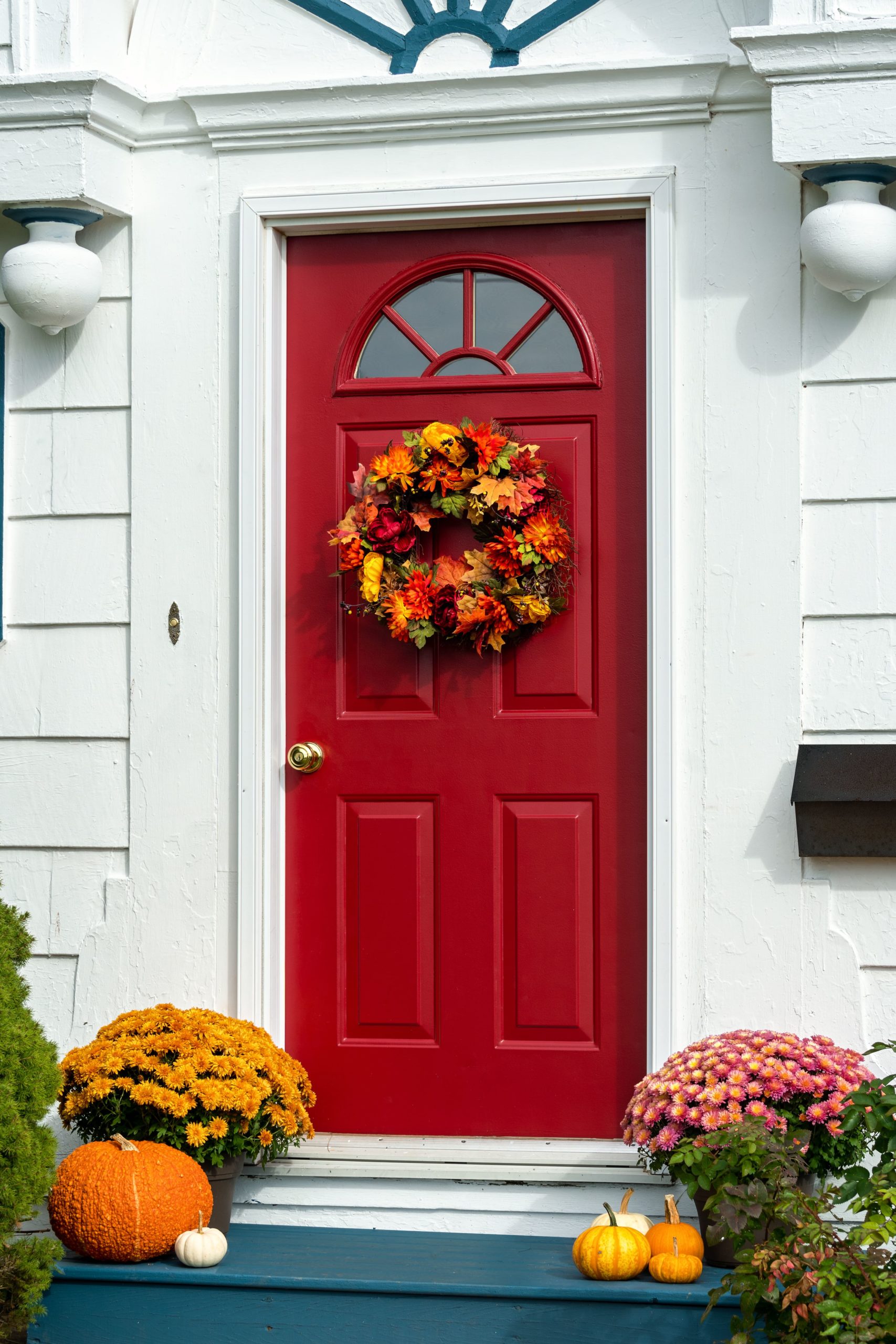 With seasonal holidays happening every few months, adding beautiful seasonal décor to your front porch allows for you to keep it looking refreshed and current. If you're going for a Fall/Halloween feel, adding little pops of orange or some dried corn stalks can go a long way. If your front yard has fence posts, you can easily apply fall and Halloween décor pieces creating an inviting and interesting scene guaranteed to be the talk of the street.
For a wintery scene before the holidays, adding lights to your porch or garden can create a magical feel without a ton of work. If you have large rocks, stones, or even shrubs in your front garden, adding giftbags or colourful burlap wrap to them can create a look of your front porch or garden being full of beautiful holiday gifts (plus, if you get heavy-duty ones, they can also protect your vulnerable shrubbery during the colder seasons).  
Statement Pieces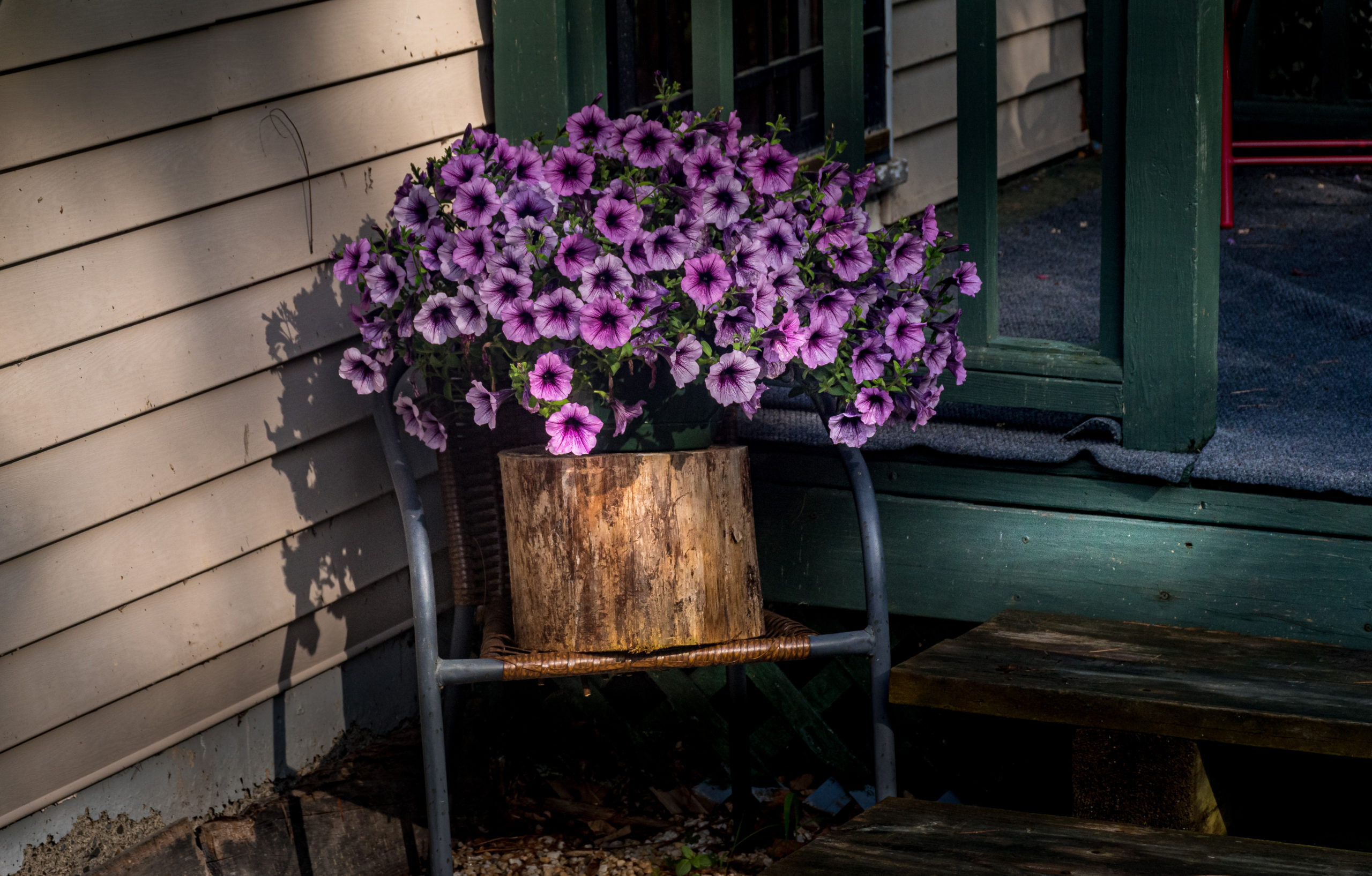 Eye-catching front porch design ideas don't have to rely on a seasonal event to look their best. Hanging baskets are an affordable and effortless way to add bright pops of colour to your home and garden. Lawn and garden accessories are also a great way to add that extra "wow factor" to the look of your front porch and landscape. If your front yard has a walkway, adding an arbour at the entrance will make walking to your front door feel like a special event every time.  
Year-Round Beauty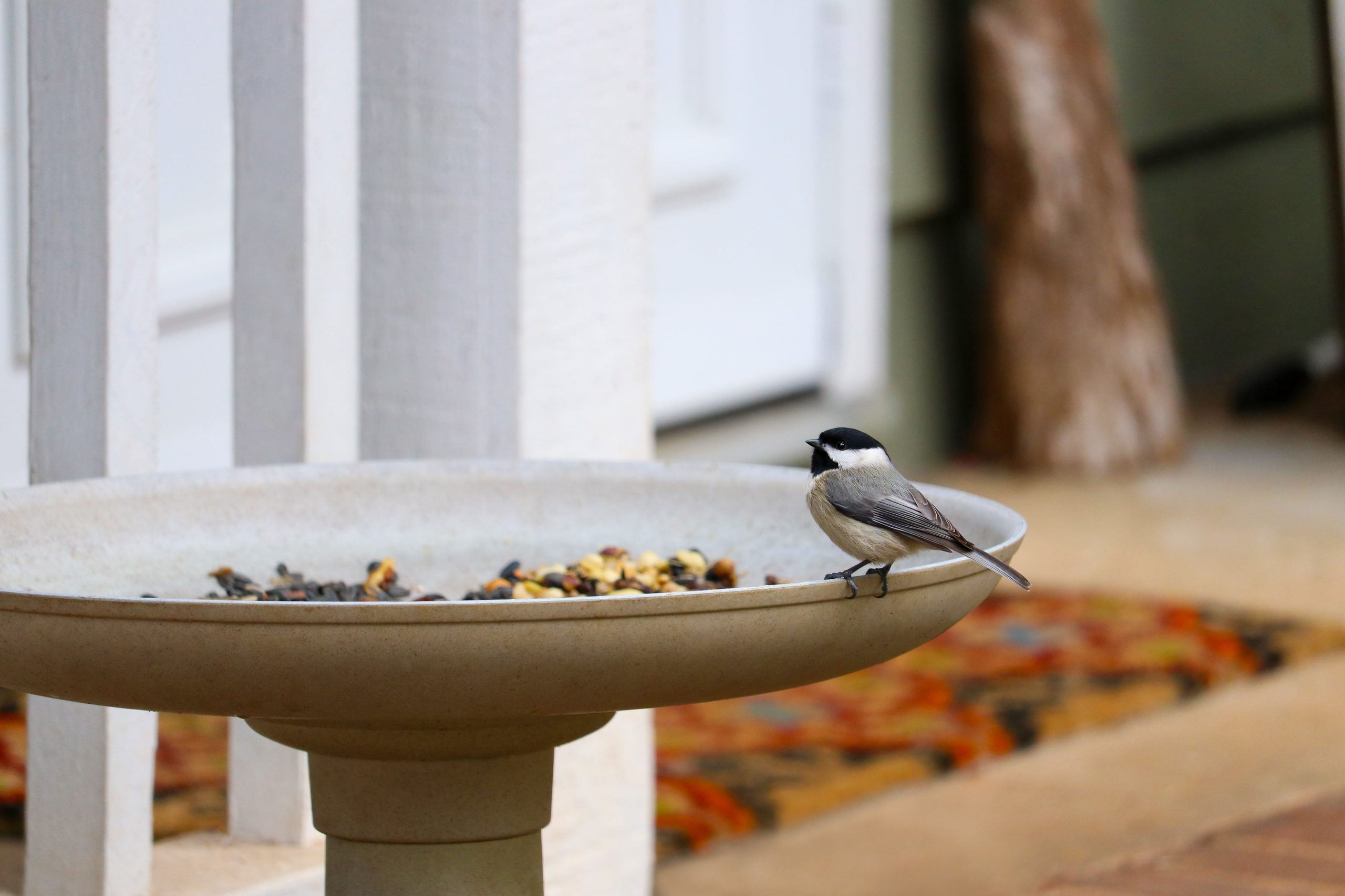 For timeless pieces that will keep your front porch looking picture-perfect all year, consider adding stone landscaping, walkways, plants, trees, tiles, or stairs. Another great addition to keeping your front porch beautiful any season adding butterfly gardens, birdbaths and shrubs with berries can make your yard a wildlife sanctuary.
At Mountview Landscaping, we understand that every yard, client and lifestyle are different and we want to help make your year-round design dreams a reality. We'll meet with you to discuss your wants and needs for your outdoor space – this will include; discussing your design style, lifestyle and how your space should reflect that and budget.  
Call the Pros
Whether you're looking for some inspiration or are looking to get help bringing your front porch ideas to life, our landscape lighting installation experts provide efficient, personalized service. Our festive and holiday light installation options include a full range of colours and styles that can be adapted to fit your budget and your needs. Give us a call today to get started!